Natural Stone
When you choose natural stone, you choose a naturally formed product that features unique movement, veining and size. These qualities transform your space into a one-of-a-kind area of luxury. Collections featuring a vast palette of neutral tones in beige, brown, taupe, grey, black and white, as well as more bold colors and patterns make your space as unique as you.
Natural
Naturally occurring marble, granite, limestone, travertine, and quartzite (to name a few) are harvested from quarries around the world guaranteeing exotic and unique looks.
Durable
A winner at withstanding the elements, stone is the best choice for durability. With the proper care, it will last a lifetime.
Elegant
Stone defines luxury for walls, floors, and countertops. Distinctive graining and veining set natural stone tile and countertop apart in your design.
Featured Products in Natural Stone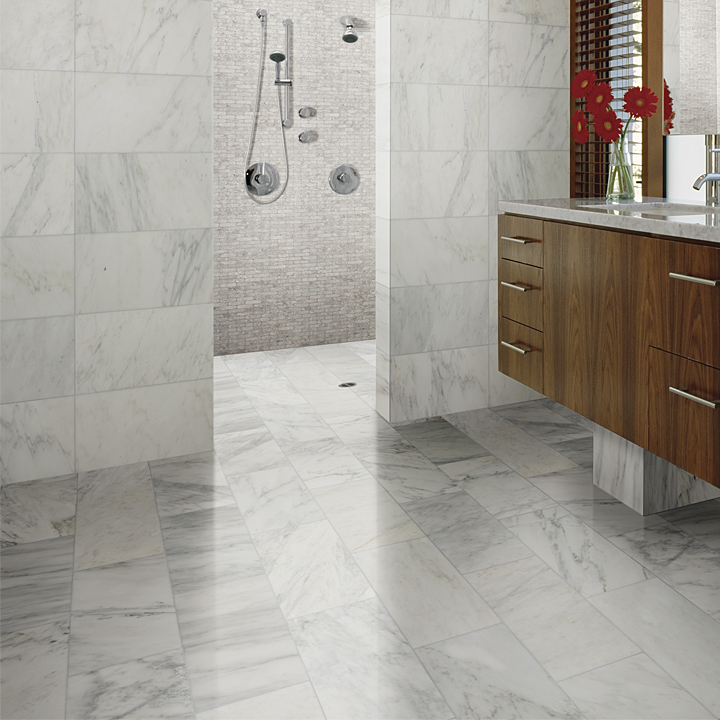 Marble Collection
Marble appeals to both classic and contemporary tastes. Our line is incredibly versatile, with select Marbles available in rectangular and plank sizes as well as vein-cut options, plus a host of beautiful coordinating accents.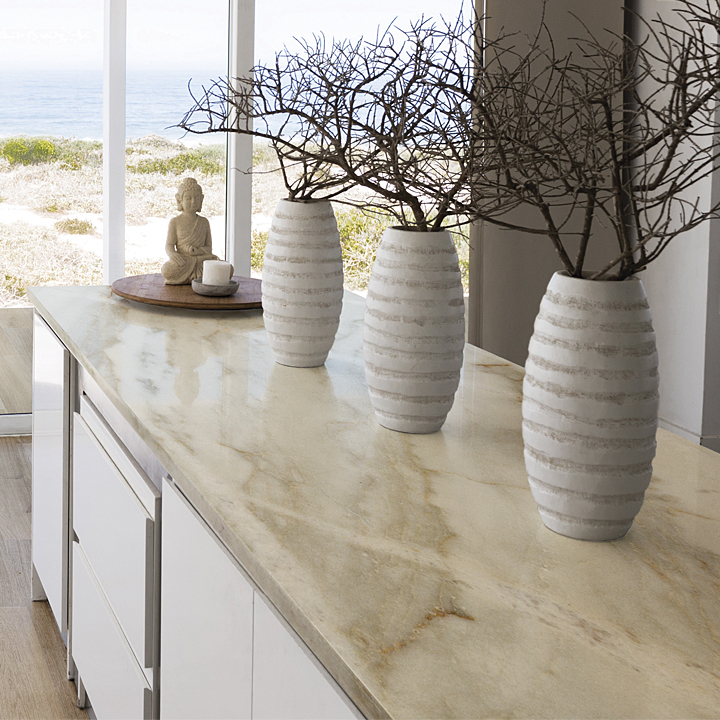 SlimLite Slate
Our Slate collection features a well-rounded compilation of the most sought-after hues in captivating multivarious texture. Many of these series offer coordinating flagstone, Versailles and mosaic patterns.
Limestone Collection
Versatile and enthralling, Limestone imparts warmth and refinement to all types of spaces.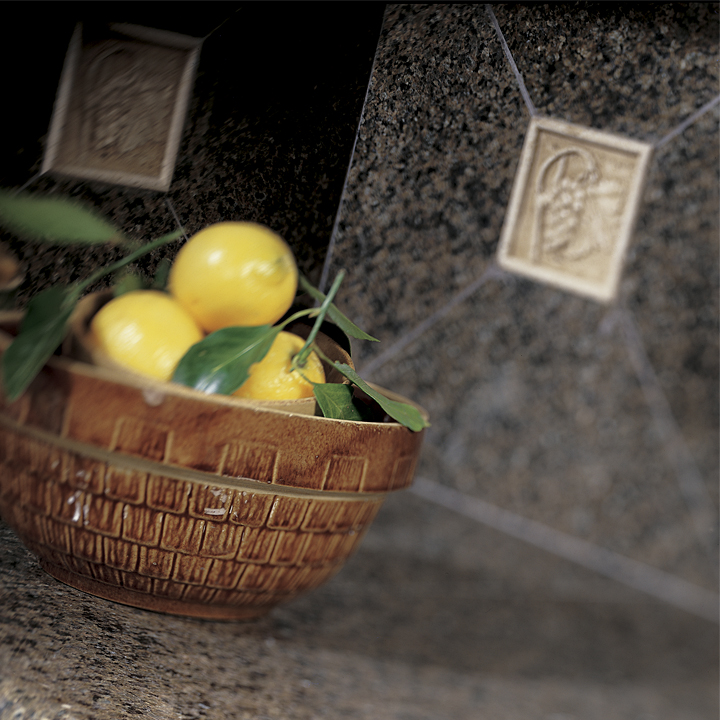 Granite Collection
Escape into the beauty and depth of this magnificent stone, with its exceptional color and movement. Take in Granites allure as you have a look at our exotic stone selections from around the world.
Travertine Collection
Flatter any abode with this innately refined stone. The choices are yours: select products are offered in on-trend plank sizes and various finishes, some with cross-cut or vein-cut options.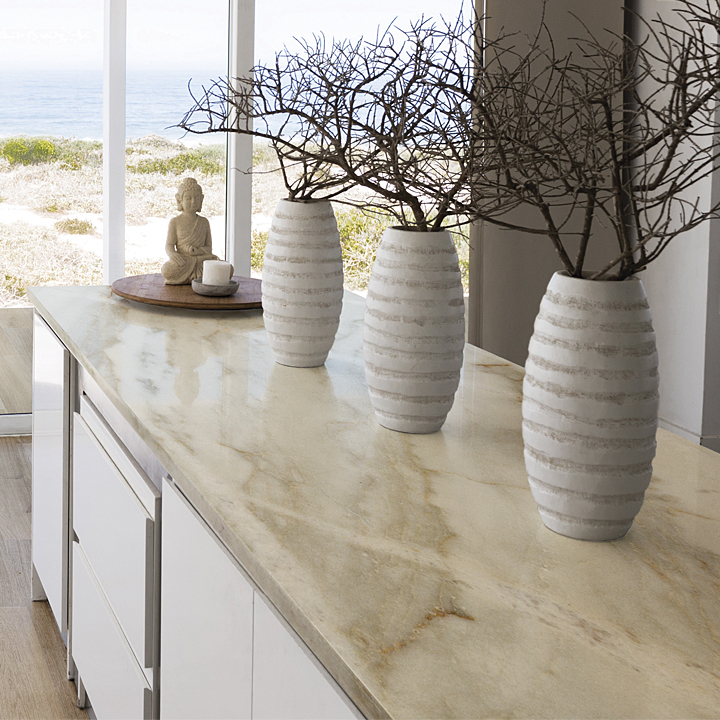 Quartzite
Harder than granite, natural quartzite countertops will live a long beautiful life, free of flaws like scratches and etching.
Go Back