Building high-quality custom homes since 1976, an experience you can trust
D & D Scarborough Inc General Contractors
D&D Scarborough is your trusted repair and renovation source for you home's project. When we started out as a roofing company, we made it a principle to use only the best roofing products and provide superior Roofing services. As well as professional Siding and Gutter repair and installation.
Our Qualifications

When purchasing something as vital as a roof, you want to put the job in the hands of a qualified professional. Rest assured, we are highly experienced and have many satisfied customers to prove it. Our dedicated team of professionals are roofing experts and are adept at completing all projects correctly and on time.
Our Goal

At D&D Scarborough, customer satisfaction is our #1 goal. We are always aiming to improve our skills and knowledge base. We make sure to provide our services while using only the best products, technologies, and installation methods that are available.
What is behind the D&D Scarborough name?

Quality, Honesty, Stability, Affordability, Versatility, Experience
CUSTOM
HOMES
DO YOU HAVE A DREAM IN NEED OF CREATION?
YOU HAVE COME TO THE RIGHT PLACE
WHAT ARE PEOPLE SAYING? . . .
?
?
Erin Marrazzi
Steve was wonderful in taking the time to go over many options on a project for us. ?He was very responsive and thorough.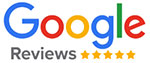 Craig Mosier
I have used Steve and his team for commercial work. I am very satisfied with the work, customer service and pricing. I would recommend him to anyone.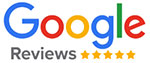 INTERIORS
WINDOWS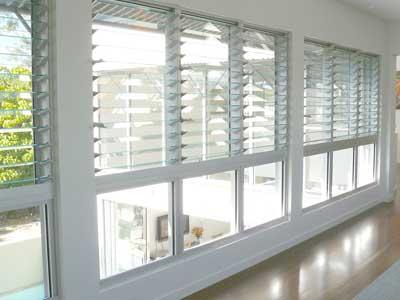 FLOORING
CABINETS
EXTERIORS
ROOFING
SIDING