Natural Stone Quartzite
Harder than granite, natural quartzite countertops will live a long beautiful life, free of flaws like scratches and etching.
Contact Us
Quartzite - Bold
These beautiful natural quartzite slabs feature bold colors and veining that make a statement. As the centerpiece of your design, one-of-a-kind slabs inform your choices and perform with one of the best durability ratings among countertop surfaces.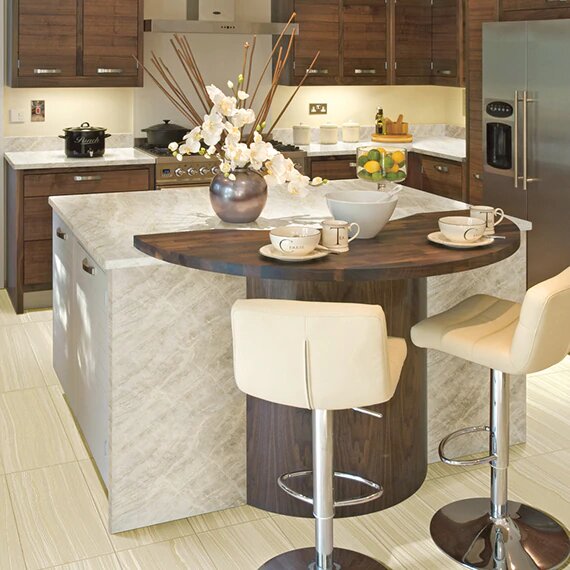 Quartzite - Light
Lighter in color and veining patterns, these natural quartzite slabs are right at home in just about any design or color scheme. Excellent for remodels or monochromatic style. They offer virtually no maintenance, no etching, and no worries.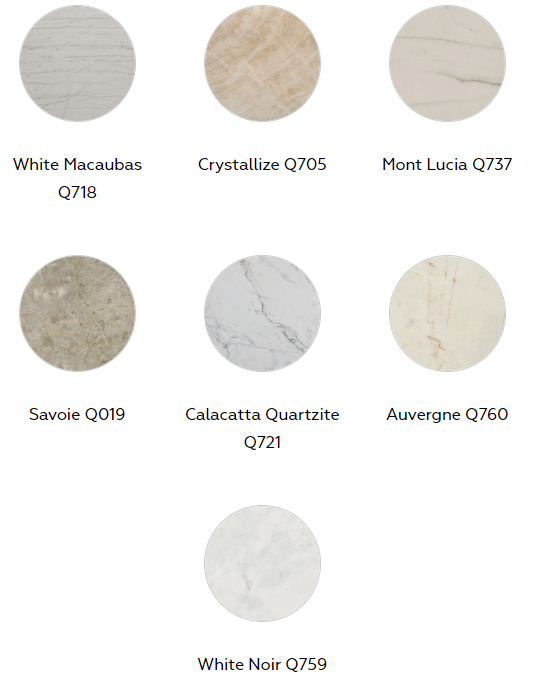 Go Back